1984 Mooney M20K - N57055
Serial Number: 25-0784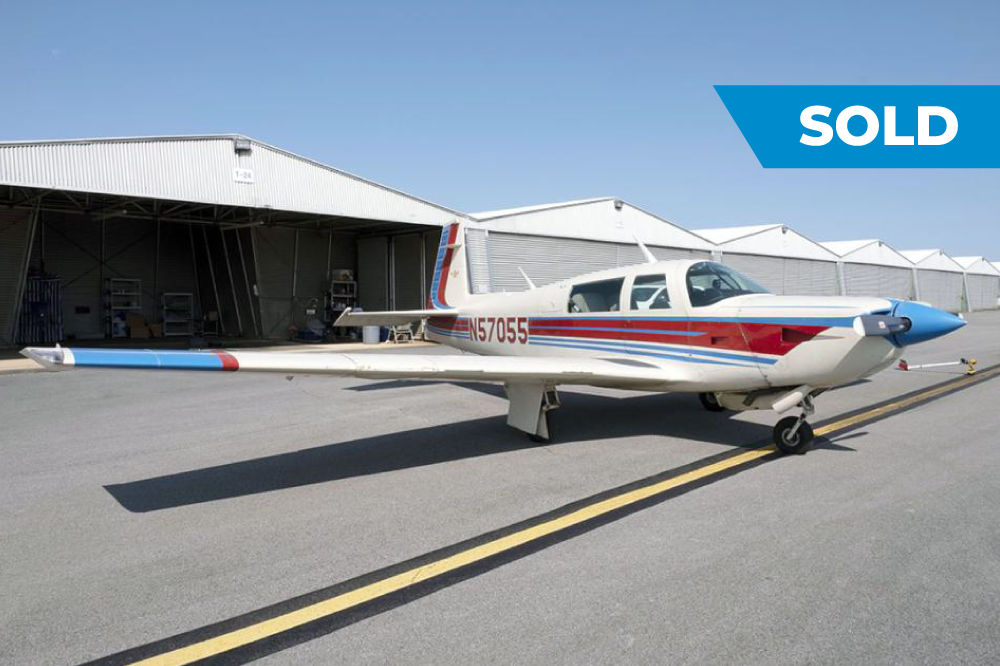 Hancock Aviation presents this 1984 Mooney M20K "231". This 231 is equipped with every modification one could desire in this airplane! From its upgraded Merlyn Wastegate to its Precise Flight Speedbrakes, it is loaded with features. You are sure to be thrilled with the performance and capability this aircraft has to offer. Contact us today to learn more!
---
All Specifications Subject To Verification Upon Inspection
The airplane is still being actively flown, so times are subject to change.