1984 Mooney M20K - N57055
Serial Number: 25-0784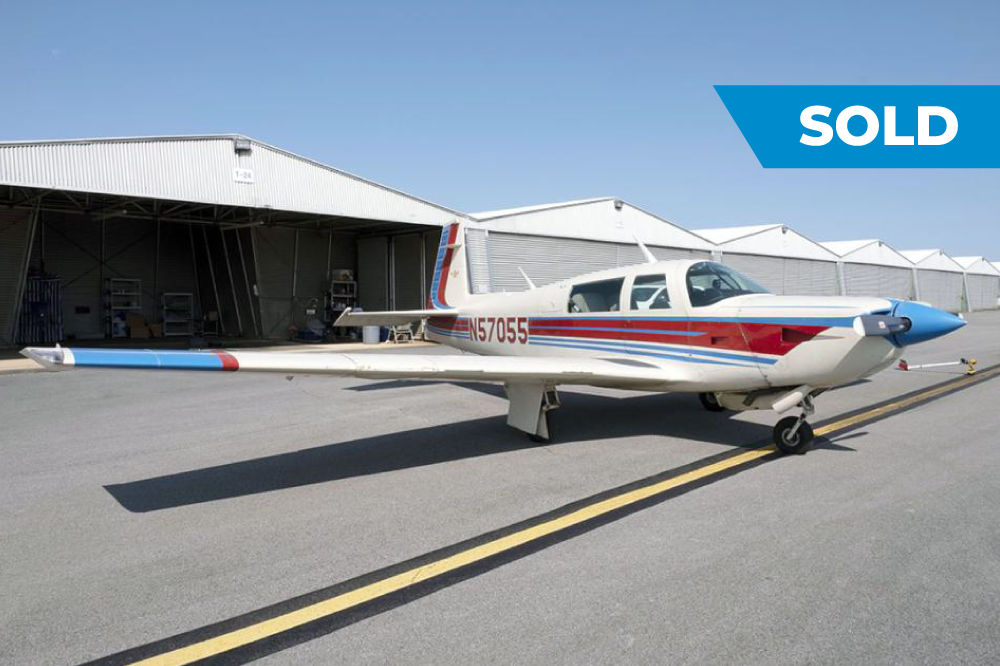 Hancock Aviation presents this 1984 Mooney M20K "231". This 231 is equipped with every modification one could desire in this airplane! From its upgraded Merlyn Wastegate to its Precise Flight Speedbrakes, it is loaded with features. You are sure to be thrilled with the performance and capability this aircraft has to offer. Contact us today to learn more!
Specifications
General Specs

Airframe

Engine

Prop

Additional Equipment

Avionics

Exterior

Interior

Inspection Status
General Specs
Year: 1984
Manufacturer: Mooney
Model: M20K
Serial Number: 25-0784
Flight Rules: IFR
Based At: KHSV
Airframe
Total Time: 3,261.1 Hours
Range: 980 Nautical Miles
Max Takeoff Weight: 2,900 Pounds
Fuel Capacity: 78.6 Gallons
Useful Load: 814.69 Pounds
Engine
Engine Make & Model: Continental TSIO-360-LB1
Engine Serial Number: 316004
Engine Time: 1,202.3 Hours Since Major Overhaul
Overhaul Date: 3/22/2005
Overhaul By: Field Overhaul by A&P
Prop
Prop Make & Model: McCauley 2A34C216
Prop Serial Number: 910313
Number of Blades: 2
Prop Time: 538.9 Since New
New Date: 2010
Install Date: 3/1/2010

Additional Equipment
Ameri-King AK-451 ELT
Whelen LED Exterior Lighting
PAI Compass
Factory Oxygen System
Heated Prop
Merlyn Wastegate
LASAR Oversize Bushing
GAMIjectors
Precise Flight Speedbrakes
TurboPlus Intercooler System
Bob Fields Inflatable Door Seal Kit
Avionics
Aspen EFD1000 PFD
Aspen EFD1000 MFD
Garmin GMA-350c Audio Panel
Garmin GNS-430W GPS/NAV/COM
King KX-165 NAV/COM
Garmin GTX-345 ADS-B Transponder
King KFC-200 Autopilot w/ Preselect
Garmin Aera 660 Portable GPS
Garmin GDL51R
EI Tachometer
BFG WX950 Stormscope
JPI EDM 800 Engine Analyzer
Garmin G5 EFIS
Exterior
Details: Overall Cream with Red & Blue Accents
Rated: 6/10
Original Factory Paint
Interior
Number of Seats: 4
Details: Overall Tan with Black & Cream Accents
Rated: 8/10
Completed By: Powell Aircraft Interiors
Completion Date: 7-11-2019
Inspection Status
Annual Inspection Due: 4/1/2023
Pitot-Static Due: 7/1/2023
Transponder Due: 7/1/2023
ELT Battery Due: 8/1/2023
---
All Specifications Subject To Verification Upon Inspection
The airplane is still being actively flown, so times are subject to change.
Photo Gallery